History
Selection of projects since y 1999.
---
State portals, State portal Eesti.ee (2007-2010)
TOM* Estonian "direct democracy" portal
Rate – Estonian "facebook"
Prime ministers of Estonia
Times ago Estonian Prime ministers had "personal" websites. Since the power of Reform party, the information about prime ministers is located under government website.
Prime Minister Mart Laar (1999-2002)
Unfortunately there is only tiny printscreen left. It was the "fanciest" one - the design changed automatically four times a year depending on the season. 
Nordic Council of Ministers information bureau
NCM has been our client for 15+ years now. We have created at least 5 website updates, but also numerous project-pages, design products, but also concept, design and programming of electronic application system www.ncmgrants.org.
RIA – State Insormation Systems
Design of website and brand manual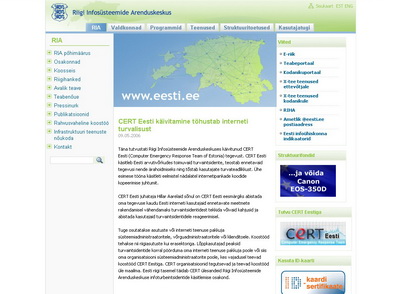 Marfin Bank
Design of website and design of e-bank - the design of e-bank is still used by Marfin Bank successor Versobank.
Social Democrats of Swedish County Uppland
Trade Union of Swedish County Uppland
Uppsala maakonna ametiühingule sai tehtud kaks veebilehte.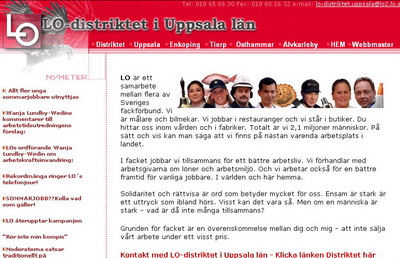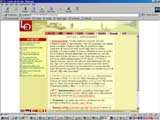 Noom
One of Estonias' leading POS softwares.
Design of logo, website and e-system